Holy mackerel! I just watched the pre-alpha gameplay trailer for Darkwood and I am soooo pumped for it! Acid Wizard Studio have been developing a top-down, roguelike game for the PC which is set to be put out through Steam... provided it's
Greenlight'd
. Which I hope it is!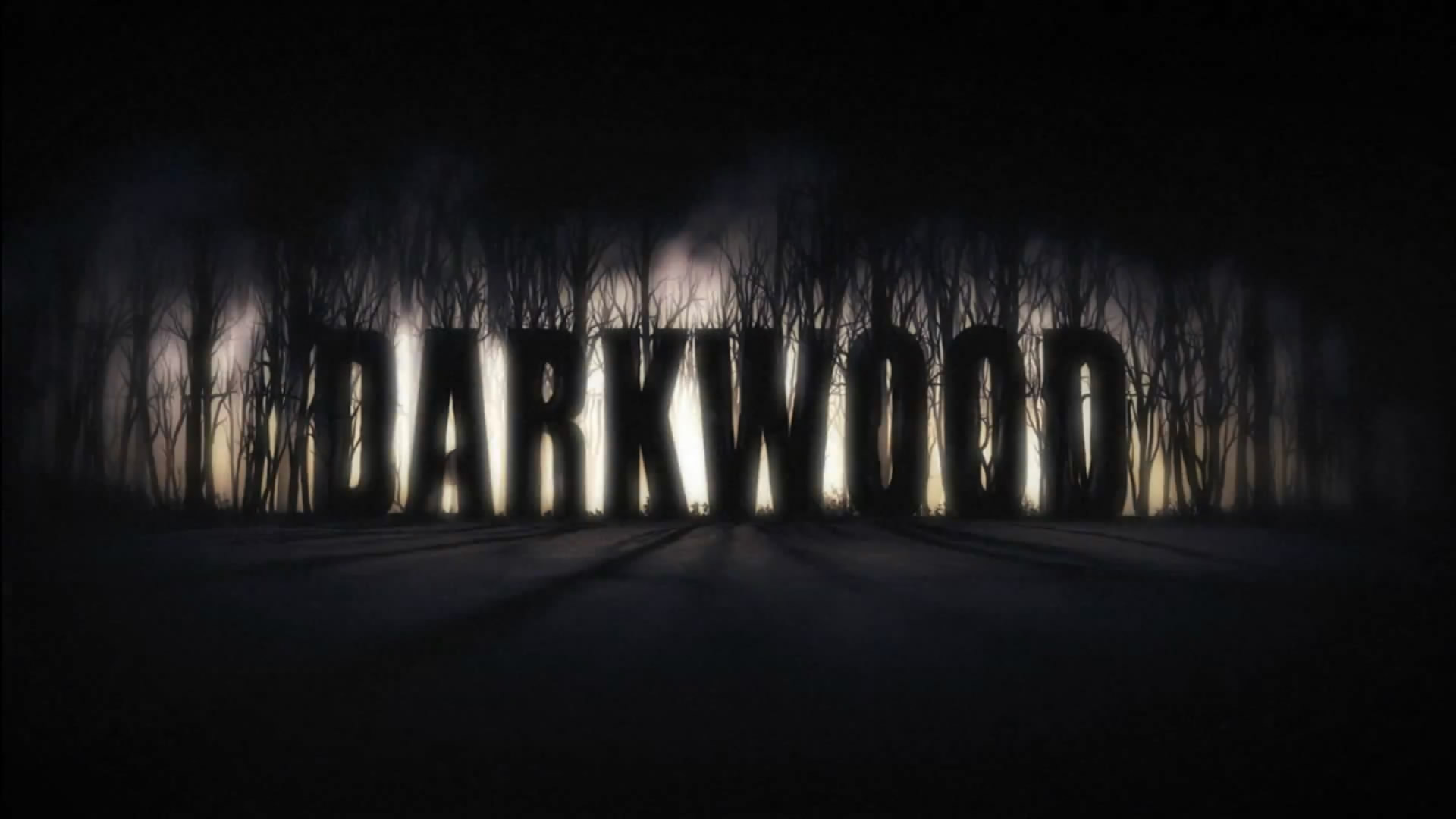 I think this will be a game worth playing, given its unique game play. Despite it being top-down, the atmosphere is dark and creepy, which is helped in part by the ambient weather sounds and the lighting that I think looks great.
The game play itself is also noteworthy as the world is procedurally generated, the ability to craft items, construct and reinforce barriers, a skills system, exploration! It almost feels like as if a proper game were made of Evil Dead, with some RPG components thrown in. And it holds no punches either, with its permadeath and lack of "hand holding", as they put it. Just throws you in to a survival-horro type situation in which you have learn and adapt for yourself. I think that will potentially be great, especially for this sort of thing they're going for.
I think this game has real potential, so be sure to check out their website below, watch the trailer (also below), give it a vote in Steam's Greenlight section, and so forth.
http://www.darkwoodgame.com/
http://steamcommunity.com/sharedfiles/filedetails/?id=131900947&searchtext=darkwood